Kidzworld is always there to help you. One of the ways that they do that is by contact. If you feel like you need to contact somone on kidzworld please use the following contact info.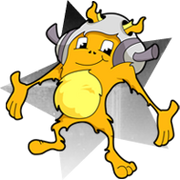 Contact
Address:
Kidzworld Media
Suite 202 - 1937 W 4th Ave.
Vancouver, British Columbia
Canada, V6J 1M7
T: (604) 688-2010 F: (604) 688-2015
1-800-668-0071
Email: info@kidzworld.com
Management
Allen Achilles ;President and CEO ; allen@kidzworld.com
James Achilles; Vice President and Business Development ; james@kidzworld.com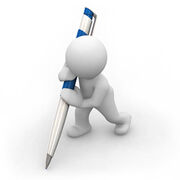 Jordan Achilles ; Community and Contest Manager ; jordan@kidzworld.com
Marisa Chandler; Editor and Entertainment Writer; marisa@kidzworld.com
Tamara Grominsky; Entertainment Writer; tamara@kidzworld.com
Lynn Barker; Hollywood Entertainment Journalist; lynn@kidzworld.com
Nicole Skutelnik ; Entertainment, My Life and School Stuff Writer ; nicole@kidzworld.com
AJ Parfeniuk; Sports Writer ; aj@kidzworld.com
Rory Wood; Games Writer; games@kidzworld.com
Technical Team
Webmaster Software Development webmaster@kidzworld.com
Ad blocker interference detected!
Wikia is a free-to-use site that makes money from advertising. We have a modified experience for viewers using ad blockers

Wikia is not accessible if you've made further modifications. Remove the custom ad blocker rule(s) and the page will load as expected.